Barenaked Jane
by
Deanna Lee
My rating:
3 of 5 stars
3 1/2 stars
I really liked
Undressing Mercy
, the previous book in this series, so I was very excited to read its sequel. Has
Barenaked Jane
lived up to my expectations? Hmmm...
Jane Tilwell, who was Mercy's funny and smart-mouthed Assistant in the previous book, is the new Assistant Director at the Holman Gallery now. She's very independent and doesn't have the slightest interest in any romantic relationship. Oh, she does like sex as much as the next woman and she even has a "2 AM friend" (aka backup sex partner), but she doesn't do commitment.
Mathias Montgomery, who happens to be Mercy's future brother-in-law, is the secure consultant hired by the Holman Gallery to revamp the building's outdated security system. He's arrogant, bossy and the kind of guy Jane
says
she hates. She knows he's trouble with a capital T and she's determined to avoid him, but her brain turns to mush when he's near. So when he shows up at her door and proposes a weekend of no-holds-barred sex so one can get the other out of their system, lust prevails and she can't say no. But even the simplest affair can get complicated when emotions are at play, as they learn soon enough. So what will happen when Monday comes? Will they be able to go back to seeing each other as mere professional coworkers? What if Mathias wants more? Will Jane be willing to give?
This book was narrated by Jane, and I'm not a fan of 1st person POV. As expected,
Barenaked Jane
had the same problem I found in
Undressing Mercy
: I didn't get to know the hero - in this case, Mathias - as well as I got to know the heroine - in this case, Jane. On that note, all I can say about Mathias is that he was absolutely
purrfect
. Just see it for yourself: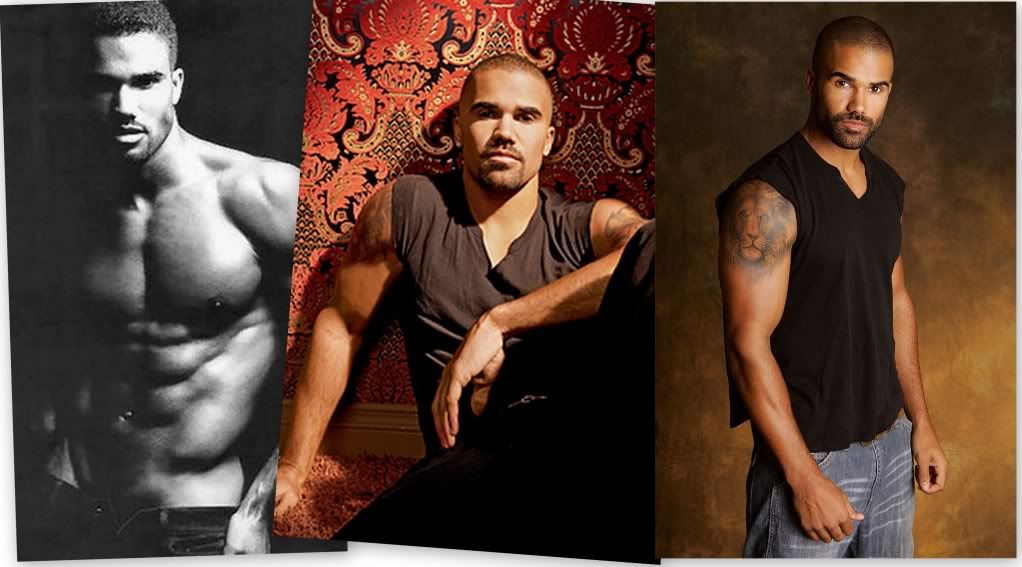 Very nice, huh? ;)
As for Jane, she wasn't the same spunky woman I met in the previous book. She was still smart-mouthed, but her insecurities seemed to be a bit forced. I could understand if she had
some
level of insecurity due to her background, but not the almost all-consuming insecurity that molded her behavior. Despite that, I still liked her.
Plot-wise, this was a good read with an engaging storyline. The opening scene was great and very catchy, but the overall writing had problems. The little drama involving Jane's "2 AM friend" was interesting, but the resolution was anticlimactic. Some scenes had abrupt endings and didn't connect one event to the next smoothly. The ending was so abrupt that I found myself clicking the "Prev Page" and "Next Page" a few times, thinking that my eReader was acting up and hiding the last pages of the book. The love scenes were hot but repetitive, so I found myself commiting the ultimate sin and skimming through them after a while.
All in all, I had a nice time reading this book - the first half was really good - and I plan to read the next in the series. Hopefully, it'll be better than this one and as good as the first one.
View all my reviews